Surgical Services
We provide many surgical services at our clinic including routine spay and neuters, soft-tissue surgeries and orthopedic surgeries. Occasionally, we refer our patients to specialists (board certified veterinary surgeons) to perform complex operations.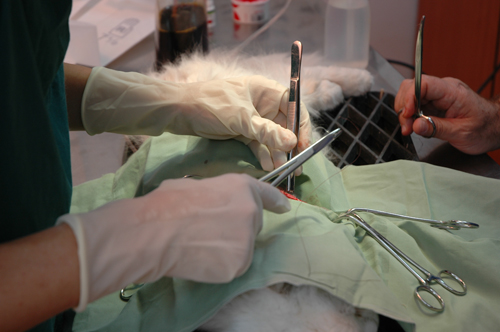 Soft tissue surgery includes surgeries not associated with bone. Examples of some soft tissue surgeries and their benefits are listed below. Probably the most common soft tissue surgery we perform…
Read More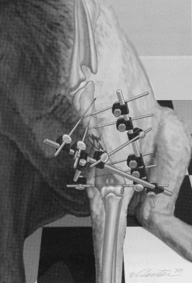 Orthopedic surgery refers to surgery of the bones. There are many different situations where bone surgery may be necessary including fractures, hip dysplasia, intervertebral disc disease, and torn cruciate ligaments….
Read More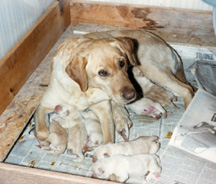 Most animals give birth without any complications. However, mothers occasionally need help with delivery. We usually attempt to resolve the problem using medical therapy first, but when that doesn't solve…
Read More